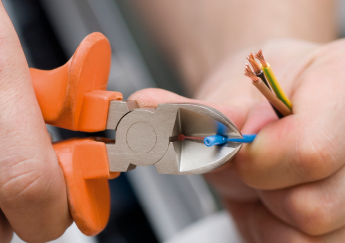 With the changing needs of the electronics generation, we understand that most households need to update their wiring systems every 20 years to accommodate the huge range of appliances and gadgets in the average home.
This could include replacing the consumer unit and all sockets around the home, checking your wiring system meets regulations and ensuring your home is future-proofed for the next 20 years plus.
Our experienced electricians will ensure the job is done safely, according to regulations and we'll issue a wiring certificates after the system has been fully tested to give you completed peace of mind.
Although you may find the process of re-wiring a whole property intimidating, our experts can ensure the job is completed with the utmost consideration for your needs.
Call us on 01277 637894